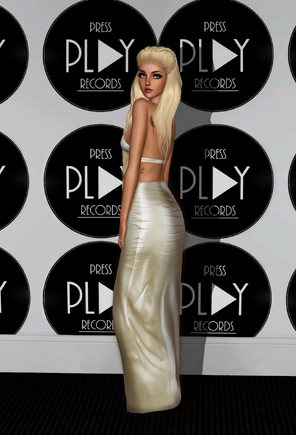 Farrah Winters (Born July 17, 1982) is an American model, actress, producer and director. She is also known for her social media presence.
Biography
Farrah was born and raised in Sunset Valley with her sister, Kat Winters. When Farrah turned 18 years old, she decided to move to Bridgeport to follow her dreams of becoming a successful model. Fortunately, she got her big break early on when she appeared in a local magazine advertisement and was noticed by multiple modelling agencies. As Farrah's modelling career grew, she became more interested in acting and made the bold decision to audition for a role in an indie film. This film became a success and Farrah's fan base grew larger, as did her opportunities. After starring in other films, Farrah went on to producing and/or directing several films of her own.
Farrah is a renowned personality, known for her talents and is currently living in Sunlit Tides with her husband and youngest children.
Relationships
Farrah married long-term boyfriend, Luke Walker in 2000 and together they had two children, Brooklyn Winters and Jake Winters. This marriage ended in 2004 when Farrah and Luke filed for divorce. Farrah announced the reason for the divorce was that she "got married too young" at a time when she "didn't know what she wanted". The two are now on good terms.
After her first marriage, Farrah was in several different relationships for 3 years before meeting her current husband, Zac Evenhall, at a lounge his band was playing at in Starlight Shores. Zac and Farrah wed in 2008 and bought a house together in Starlight Shores. Farrah fell pregnant in 2009 with twins, Ally and Ben Winters. In June of 2015, Farrah and her family made the decision to move to Sunlit Tides.